those are a few of my favourite things
here is a very short list, in no particular order, or the things i love right now, this second, always.

this picture and the fact it makes me sort of die a little of the lols every time i see it

i don't do crack. i do black coffee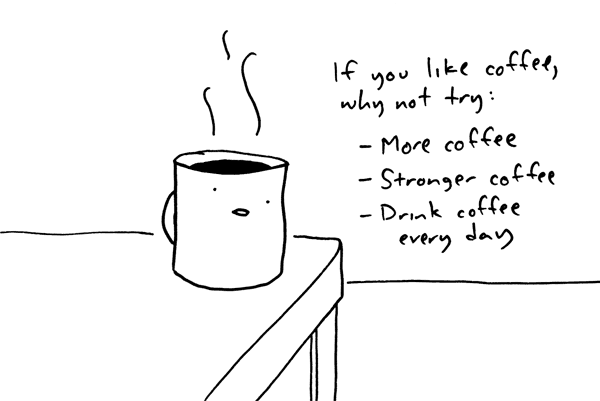 my puppydawg and his big, dumb face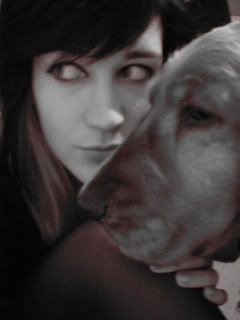 kevin bacon. anywhere, anytime. [seriously, kev. call me.]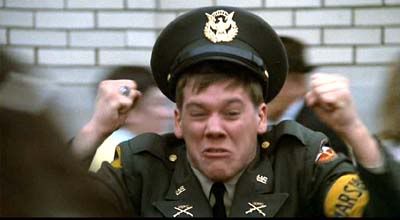 chas. my bffl. my sister. the most beautiful girl i ever did meet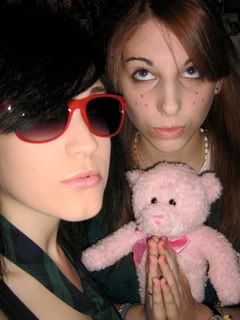 ALSO

things i cba finding pictures of:

the movie "footloose" [seriously. have you SEEN kevin bacon and his face?]
diet coke. blates.
weed.
all music. all the time. except freakiy screamo stuff that really just sounds like a baby being hit with a cat.
cuppa soup. spicy cajun veg flavour to be exact.
shia labeouf. yeeeaaaaaaaaahhhhh.
cujo and shayshay's island.
leeds fest.
the movie, "the emperors new groove".

and here's another picture of my doggy, because he's too cute and awesome not to picturewhore over the interwebz.




BOOYAH.
Comments {0}